Call 407-433-6751 to request a free on-site estimate or submit your information to the form below!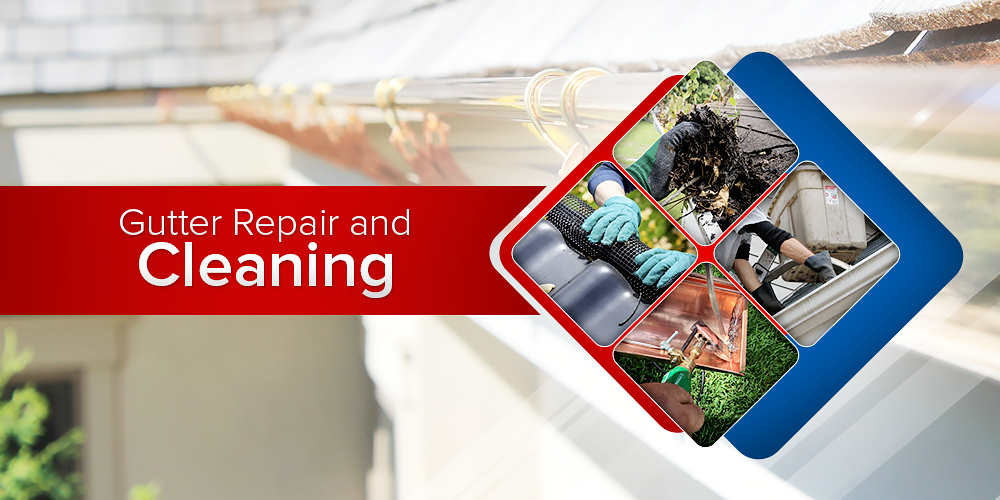 Gutter Repair and Cleaning
Gutter Cleaning and Repair St Cloud
Sometimes, your gutters can end up cracking or leaking- but don't worry, we're here to help! We offer the most effective gutter repair service anywhere in central Florida, so if something goes wrong with your gutters, you know who to call. Whether your sealant has come apart and is causing water to drip through, or your downspout simply isn't doing the job and is causing flooding, we'll put things right fast and with minimal fuss. Our team of expert professionals is here for you whenever you need us.
Ideally, your gutters should be cleaned twice a year. We know that no one really wants to do this time-consuming job, though, which is why we offer a premier gutter cleaning service. That way, you can ensure that your gutters remain free from debris, and don't end up overflowing. We're also able to easily access those high-up locations that would be difficult for you to reach otherwise, meaning we'll do a far more thorough job than you could hope to do by yourself.
Call for a Free Estimate
407-433-6751